Awards Presenting partner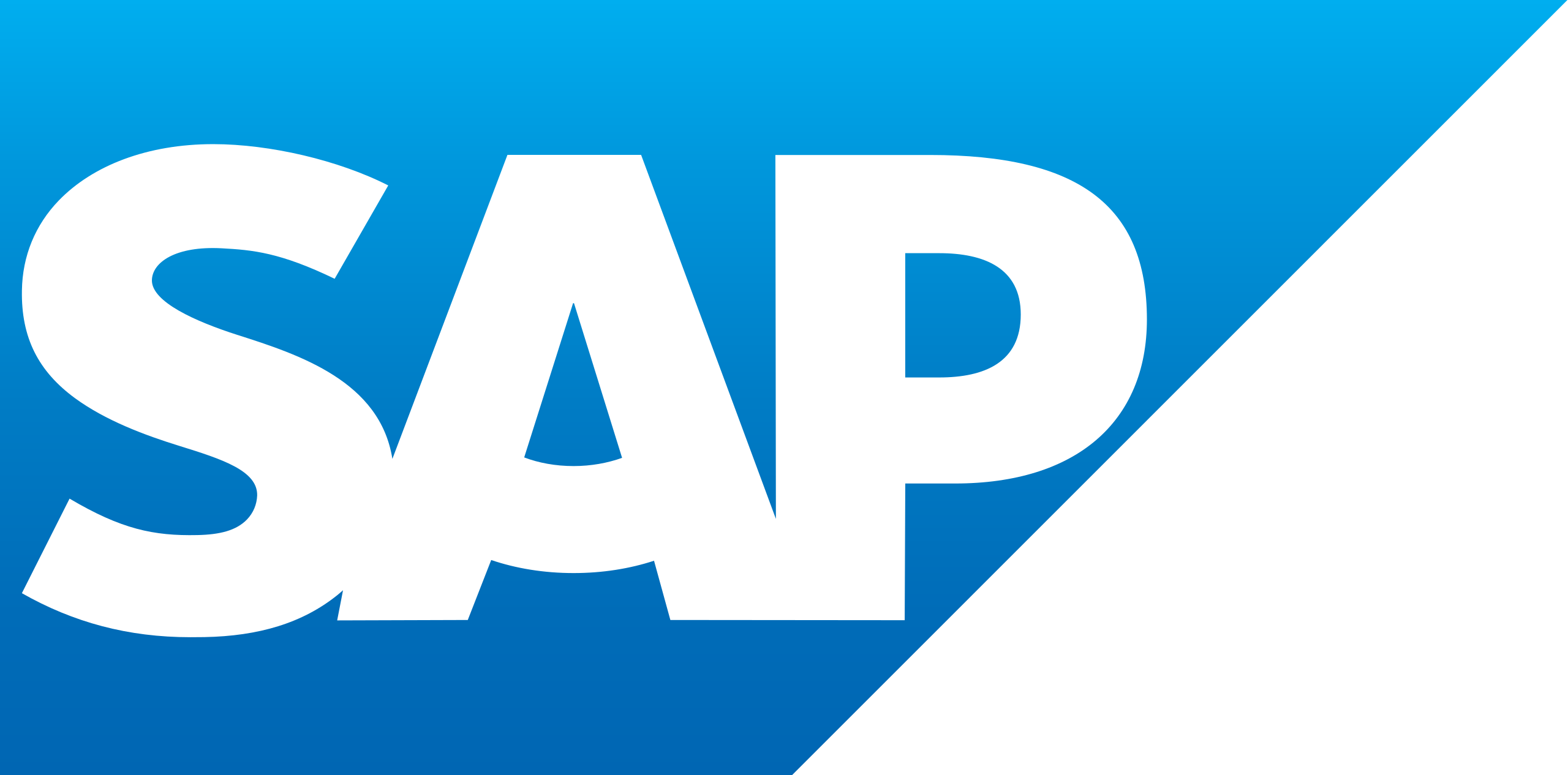 SAP Ariba is the world's largest business commerce network. SAP Ariba solutions create direct, intelligent connections between businesses, suppliers, and targeted solution providers, redefining how companies communicate, collaborate, and get work done. SAP Ariba combines industry-leading cloud-based applications with the world's largest Internet-based trading community to help companies discover and collaborate with a global network of partners. Using the Ariba®️ Network, businesses of all sizes can connect to their trading partners anywhere, at any time from any application or device to buy, sell and manage their cash more efficiently and effectively than ever before. Companies around the world use the Ariba Network to simplify inter-enterprise commerce and enhance the results that they deliver.
Procurement Transformation Partner

Company write-up- Moglix is one of Asia's largest and fastest growing B2B Commerce companies. Moglix enables manufacturing and infrastructure companies to transform their end-to-end supply chain, from procurement to distribution. Through our digital platform, supplier and buyer network, and logistics strength, we bring down cost, enhance sales, improve operational efficiency, and make the supply chain touchless. Moglix is the first B2B Commerce unicorn in the manufacturing sector, with a valuation of $ 2.6 Billion. We serve 700,000+ Industrial items, across 20,000+ pin codes across India, enabling 1000+ large manufacturers and 3000+ factories.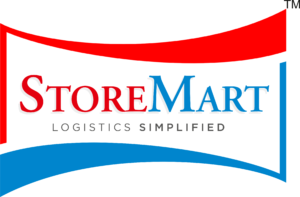 An online forum where the buyers, sellers and lease/ leaser can exchange information about the storage properties more quickly and inexpensively. • It is a flexible platform for renting, which helps in planning execution easier. • We offer vendors, service providers, 3PL companies and infrastructural requirements in order to create a value chain of products. • We are determined to offer innovative solutions which help in fluent planning of business strategies, improved customer service, accelerating order cycle timings and tightening control of supply chain network, all while reducing costs in transportation, inventory and ordered fulfillment with cost efficient options for the distribution and warehousing challenges in the industry. • We at StoreMart are on a mission to be the driving force behind the transformation of India's warehousing industry from a primarily unorganized Industry, to a modern, technology-driven, organized sector. We believe in making the logistic platform for the warehousing industry more user-friendly and cost-effective, and in providing the most convenient solutions.

With our procurement management software, you get the power of automation married to your procurement processes. Our processes are built to be self-reliant, in order to eliminate manual intervention as much as possible. This includes all important aspects of the end-to-end procurement process, like tender assessment, PO raise and approval, product or service pick and order, invoice receiving, contract management, and so much more.
Our solutions streamline your processes with sourcing and purchasing workflows. In doing so, we ensure that you have a cost-effective and user-friendly solution at your disposal. Our goal is to give you complete control of your procurement processes, without the need for a lot of manual labour.
From automating key processes to creating transparency across the procurement system, Procol helps organizations to unlock industry-leading efficiency with amazing ROI.